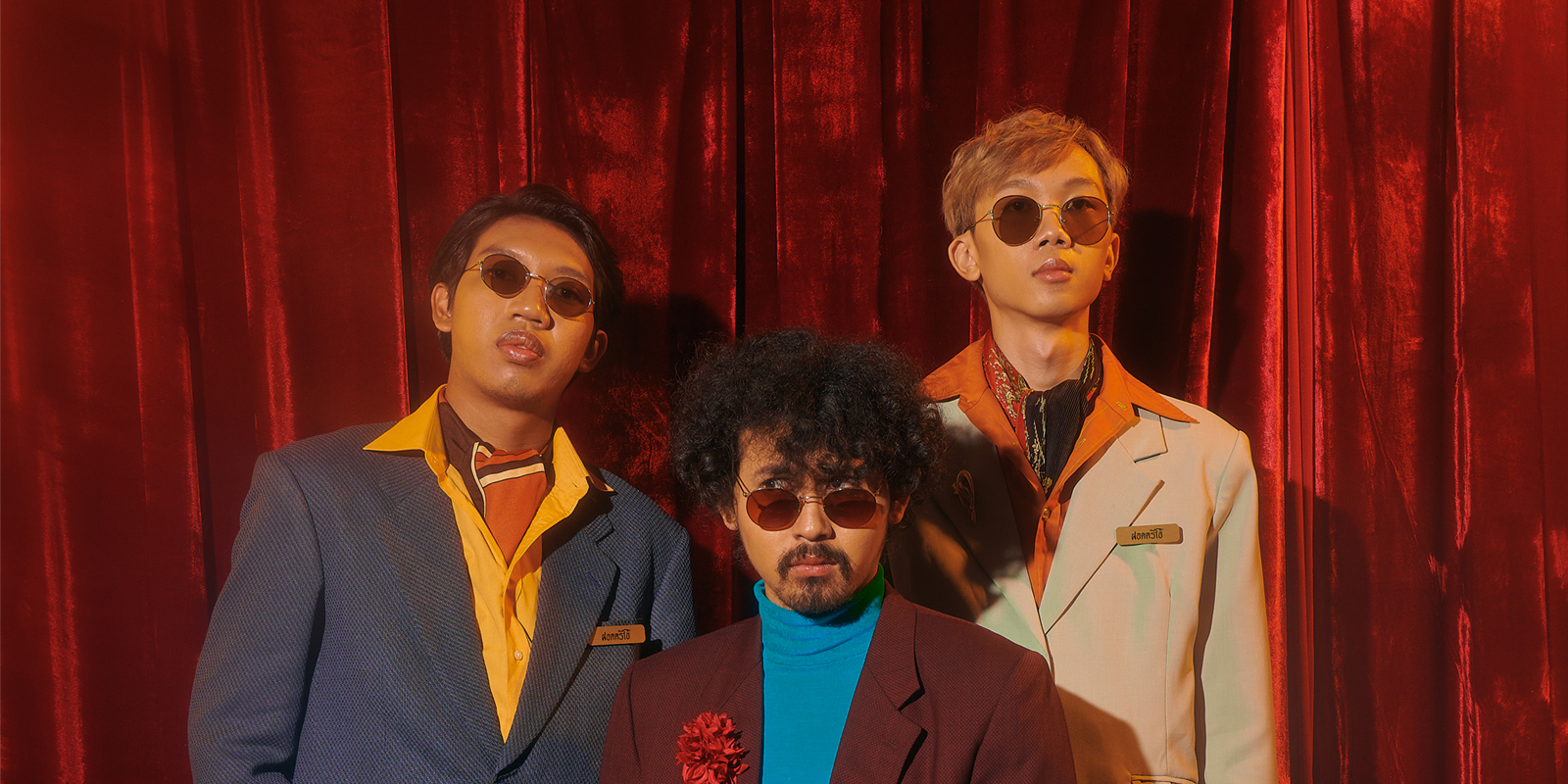 Like every music student, 'Ford Trio' aims to create their music by interpreting their expressions through new dimensions of sounds since 2018. From the love of John Mayer, Stevie Wonder, Thai soul-pop, and groovy tunes, the band started to fuse their musical background with other genres they've discovered during their journey from university to the very first days of performing in front of the public. 
Have been strictly composed songs for academic purposes for years, Ford Trio was eager to develop their own styles and think outside the box. Three of them tried to avoid conventional methods of songwriting and figured out the possibility of how a 3-piece band would be able to create new compositions or generate sound designs to emphasize the mood and tone of what they experienced in real life and on social media. The core concept is reflected in their self-titled album through the words and phrases we rarely heard from anywhere else in Thai independent music history. Ford Trio set their goal for storytelling to be fresh, ironically witty, full of puns, can be about anything, and doesn't have to stick with existing forms or what we're familiar with on the radio, with a little help from virtuoso friends like Summer Dress, Supergoods, Varis, and so on.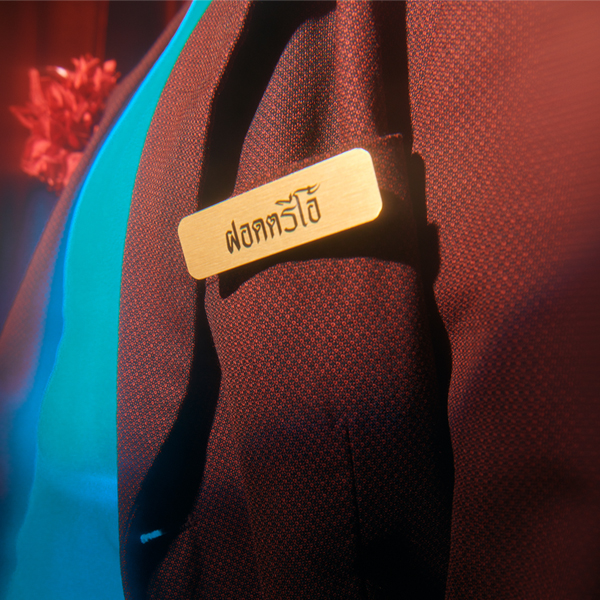 After getting positive feedback about the unique colors in their music, Ford Trio got signed as the artist of Crazy Mondae after a month of their show-stopping act at Cat Expo, the major independent music festival in Bangkok, and started working on a new chapter of their career. The main theme is about unpleasant moments, unfinished dreams, and the unfair and unbearable fact that you couldn't make a living as live music was not allowed during the lockdown. All the hurtful stuff they've faced during the pandemic became the 6-track record 'Ouch'. Sounds like a heartbreak EP? Yes, it is. But it's the sorrow and discontent of being a musician with no hits, and no support from the authority, still they were struggling to make life goes on. The band released their disappointment through elaborately written songs and never forget to add fun elements like groovy bassline, vocal harmony, rap, and spoken words, with the mixture of rock, pop, and funk, also getting stronger in the lyrics game. Unexpectedly, those ingredients lead them to the bigger opportunity to tour in Japan and collaborated with the Japanese indie group Helsinki Lambada Club for the first time 'เปล่าเลย'.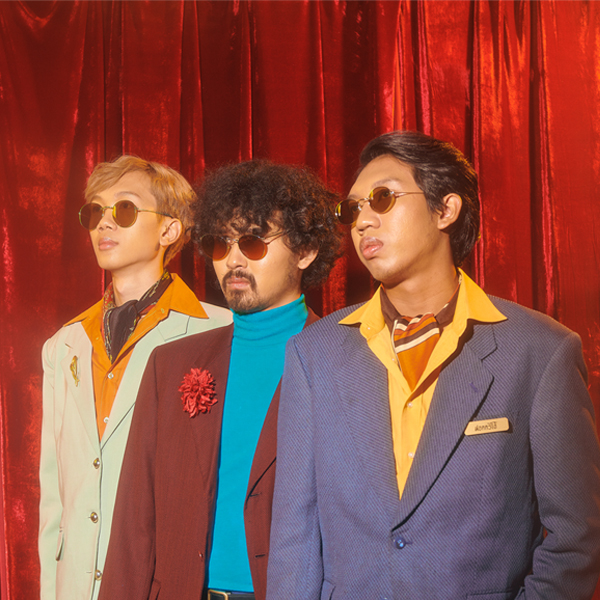 Inspired by pleasant surroundings and people, Ford Trio came back to Thailand and paid tribute to the tranquil, picturesque neighborhood they live in during the Japan tour through their new single 'Hatsudai', with similar vibes to the former track that added hints of 'Thai funk' the contemporary sound in Thailand from the 60s-70s, and 'Molam' the local music from the northeastern part of the country that developed from blues guitar riffs and become the starter ingredients to celebrate the sounds of Asia in the upcoming album we're about to hear in 2023.